Welcome, Neighbor! Join our family.
At Neighborhood Mortgage Solutions (NMS) we're continuously searching for talented individuals to join our family. Take a look around to see what we stand for and what it means to be part of the credit union industry and movement.
What is a CUSO?
As a Credit Union Service Organization (CUSO), we exist to enhance mortgage product offerings for Credit Unions, keeping their mortgage origination and servicing income in the communities they serve.
Service Expectations
We strive each day to provide above and beyond service to our credit union partners and their members. We are an extension of our partners, and as a CUSO extend the philosophy of "people helping people" and credit union values.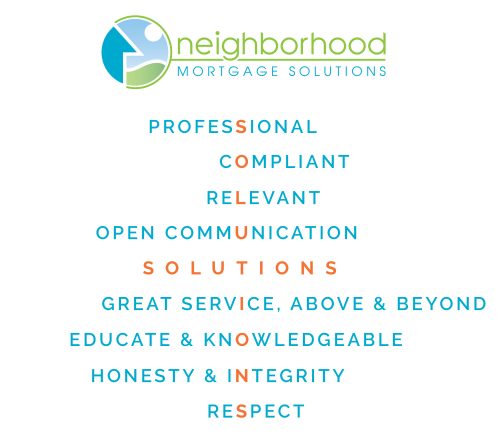 People Helping People
Credit unions were created to offer members a low-cost alternative to banks. When money was hard to come by, individuals began pooling their money together to make loans to one another. Today, credit unions have evolved into full-service financial institutions and the philosophy of "People Helping People" is at the core.
Departments: Accounting • Audit/Compliance • Closing • Loss Mitigation • Processing • Secondary Market • Servicing • Underwriting

To Apply for Open Positions Above:
Access our fillable application here. Please fill it out in its entirety to the best of your ability and email it to: srodammer@gonms.org

Equal Opportunity Employer:
NMS is an equal opportunity employer. All qualified applicants will receive consideration for employment without regard to race, religion, color, national origin, sex, sexual orientation, gender identity, age, protected veteran status, or status as a qualified individual with disability.
Join Our Social Media Community: